Buying vs. Renting a Home
June 9, 2016
Adrienne H., Financial Expert
Now that summer is here—children are out of school and apartment leases are ending—many people are taking advantage of the warm weather and time off to move. When making your next move, there are many decisions that shouldn't be made lightly, including whether to rent or buy a home. Consider these pros and cons of buying and renting a home when deciding on your next move!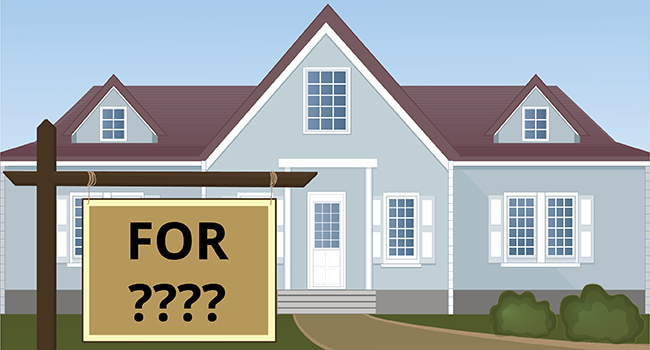 Many dream of owning a home, and believe buying a house is a smart investment. However, seeing the cost-saving benefits could take a long time. Let's take a look what the ups and downs are of home ownership.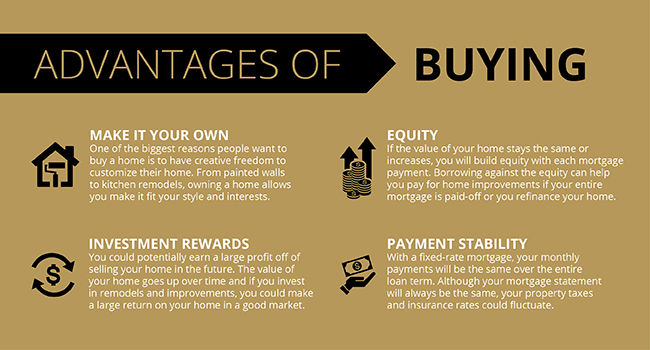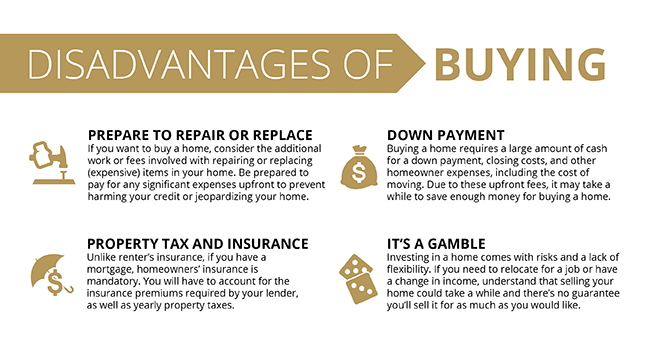 Buying a home, like any large purchase, is a big investment that comes with many advantages and disadvantages. But when you're ready to invest in a place to call home, there are other options. You may find that renting a home may be the best option for you.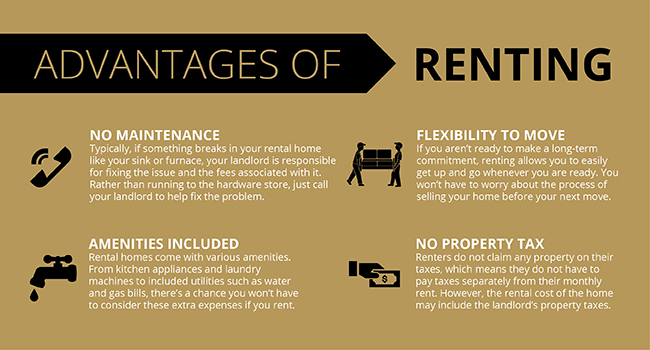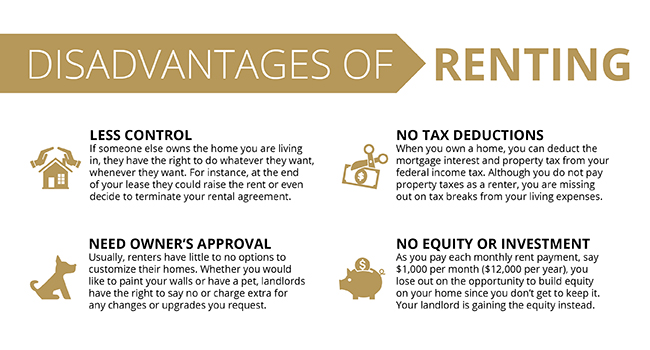 If you're still wondering what the best decision is for your next home, think about meeting with a financial adviser, mortgage officer, or leasing agent to help make a smart move.
Tags: Home Ownership, Financial Faceoffs, Tips and Tricks
---