We're Thankful We Can Give Back: United Way
November 25, 2015
Eileen L., Financial Expert
Thanksgiving is a great time to reflect on the things in our lives we are thankful for! This year, I am thankful I work at an organization that cares so much about the local community.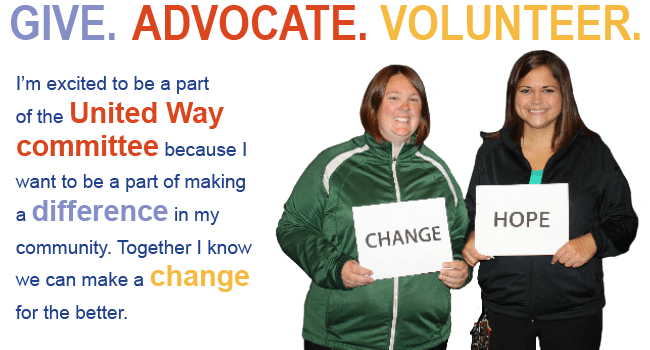 At the Credit Union, giving back to the community is a core value. Every year, we (the employees) raise money for the Capital Area United Way from June to December. We have raffles for the best parking spots, movie nights for charity, and a golf scramble. Last year, we raised $74,989! Our fundraising goal this year is $80,000, and we've already raised $79,000 with a month left in our campaign.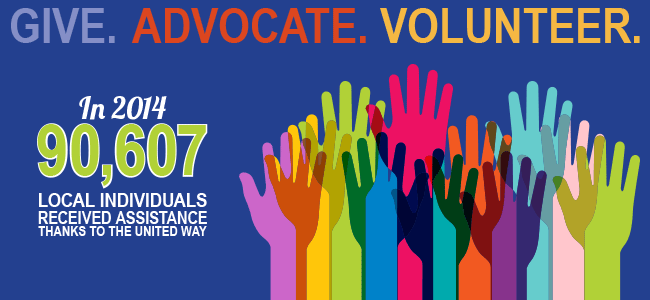 What is the Capital Area United Way?
There are almost 1,200 United Way offices throughout the country, all working to make our communities the best they can be. By organizing campaigns and volunteers, United Ways support existing organizations (like Haven House or EVE) through grants.
The Capital Area United Way believes everyone deserves opportunities to have a quality education, a stable income, and good health. In 2014, 90,607 people right here in Clinton, Eaton, and Ingham counties received assistance thanks to the United Way. Almost 50,000 people received fresh fruits and vegetables and education on how to make healthy meals for their families. Over 10,000 people received treatment for chronic illnesses.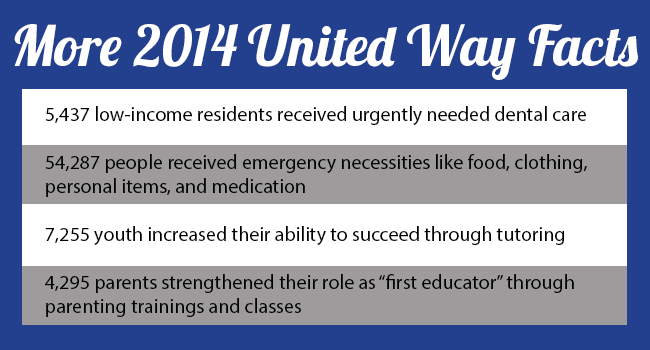 How Can I Help?
The Capital Area United Way is always in need of donations! Even if donating money isn't in your budget, consider volunteering your time or expertise to help the United Way grow. Every grant is reviewed by people who care about our communities just like you. There are volunteer opportunities for everyone, whether you want to tutor kids in math or serve dinner at Haven House.
The United Way can always use your help, but especially around the holidays. Find out more about how to volunteer on their website and have a great holiday weekend!
---