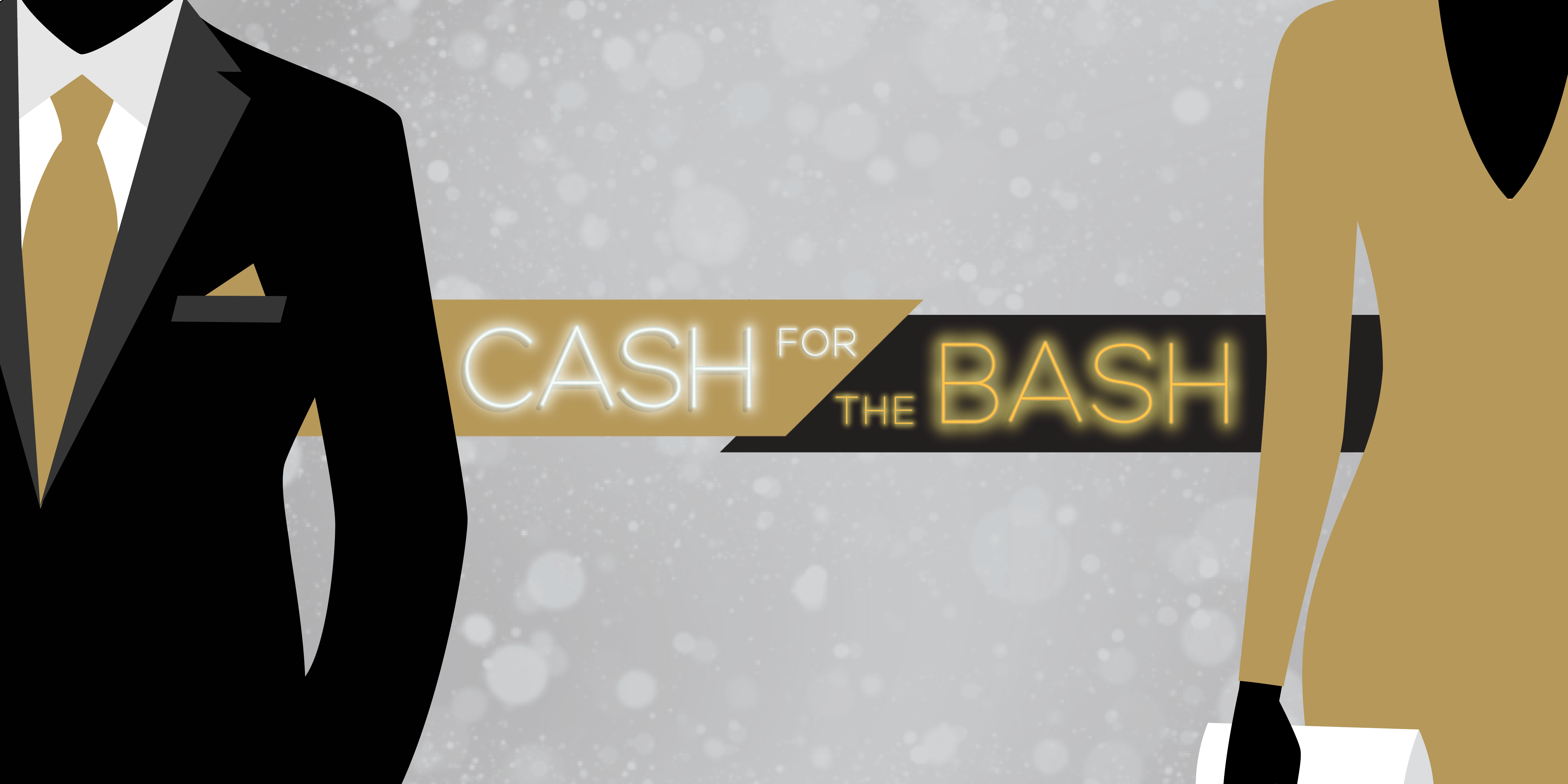 Enter for a chance to win $250 from OU Credit Union. Complete the entry form below and include your 150-word essay explaining how you're planning on saving money for prom. Maybe you are having dinner at home rather than going out or are working a part-time job. Whatever you are doing, we want to hear your prom savings plan!

The winner will receive:
• $250 deposited into their OU Credit Union account.

Make sure to double-check your spelling and grammar and submit your essay today! Contest ends March 31, 2018.


*

Last Name:

*

Address:

*

City:

*

State:

*

Zip Code:

*

Home Phone:

*
() -

Email:

*

Date of Birth:

*

Are you an Oakland University Credit Union member?

*

Name of School:

*

City of School:

*

I have read and agree to the official rules and guidelines of this contest including the Media Consent, Release, and Waiver of Liability (located below the form):

*

Parent/Guardian's First Name:

*

Parent/Guardian's Middle Initial:

Parent/Guardian's Last Name:

*

Have your parent/guardian input their initials. This acts as an electronic signature for acceptance of the Media Consent, Release, and Waiver of Liability:

*

Submit a 150-word essay addressing the following topics:
-How do you plan to save money on prom this year?
-What creative ways are you using to make this prom special and affordable?
-How will winning the "Cash for the Bash" contest benefit you and/or your family?

*


Official contest rules and guidelines
OU Credit Union's Cash for the Bash contest begins on February 1, 2018 (8:00 a.m. ET), and officially ends on March 31, 2018 (11:59 p.m. ET). All essays received will be reviewed and OU Credit Union will select one (1) winning entry from all qualifying entries. No phone-in or fax-in submissions will be accepted. Incomplete entry forms will be disqualified. One entry form per person.

Winner will be notified by telephone and/or email by April 5, 2018. Winner has five (5) business days to respond to OU Credit Union. Failure to respond by April 12, 2018, will result in the selection of a new winner. $250 cash will be deposited to the winner's OU Credit Union Grizzly Saver account on April 19, 2018. Winner must be in good standing with OU Credit Union. No delinquent loans or negative balancess.


Immediate family members of employees and board members of OU Credit Union and any participating contest sponsor are not eligible to win. Liability for any applicable federal, state, or other taxes will be the sole responsibility of the winner and no prize will be awarded without receipt of the proper legal paperwork as determined by OU Credit Union.
OU Credit Union is not responsible for any damage caused to entrants' computers due to participation in the contest. OU Credit Union reserves the right to cancel the online component of the contest should it become technically corrupted, and the winner will be chosen from all eligible entries received prior to that time.

Winners understand that prizes may not be substituted or assigned.
Entrants agree by entering that unless prohibited by law, OU Credit Union may use, if entrant is a winner, entrant's name, city and state of residence, photograph, and likeness for advertising trade and any other purposes in any media now or hereafter known without further compensation, permission, or notification. Entrants further agree that the aforementioned parties and all of their respective officers, directors, shareholders, employees, representatives, and agents will have no liability and will be held harmless by entrant for any claim, action, liability, loss, injury, or damage to entrant or any other person or entity, including, without limitation, personal injury or death to entrant or any other person or damage to personal or real property, due in whole or in part. OU Credit Union maintains the right to change or modify these rules at any time without notice.
---