Ways To Save More When You Travel
March 2, 2023

Have you ever taken a trip and spent more than you planned? Traveling can be expensive but it doesn't have to break you. Here are some helpful tips to make your travels relaxing and cost-effective.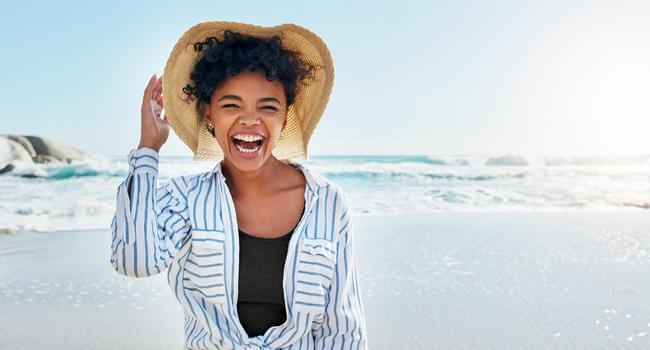 Plan ahead.
Whether you are traveling with a big family or by yourself, it's important to make sure your transportation is in order. When you're flying, buying plane tickets early can save you money. The time and day of the week can also play a role in how much you pay. Flights at the beginning of the week, such as a Monday or Tuesday, may also be less expensive than flying on weekend days. Depending on how much traveling or sight-seeing you plan to do once you reach your destination, you can plan to get a rental car, or use ride sharing apps such as Uber or Lyft. Additionally, if you are in a city with free public transportation, utilizing that will cut down on your overall transportation costs.
Bring your own food and beverages.
Buying these can add up quick no matter whether you're flying or driving. Bringing small snacks and your own water bottles you can refill during your travels will help you avoid overspending at airports, hotels, and tourist stops.
Once you arrive at your destination, buy groceries for certain meals instead of dining out. For example, try purchasing cereal for breakfast, and bread and lunch meats to make sandwiches for lunch. Then, you can enjoy a night out for dinner without straining your budget.
Budget with a dedicated account.
One way to help plan an affordable trip is to open a savings account that is solely dedicated to that trip. If you are able to plan for how much you will spend, having an account like this can help prevent overspending. To make it more focused and fun, you can label this account something like "Family Vacation" or "Trip to Florida."
Save before you go.
Use cash back credit cards during your travels. These cards give you a percentage back on your travel essentials. OU Credit Union offers a variety of options, such as the Visa Signature® Credit Card that gives you 3% cash back on groceries; 2% on gas and travel; and 1% on all other purchases. You also won't be charged fees for international transactions. Our Platinum Plus Visa offers 1% cash back on all purchases and no international transaction fees. Learn more about our cash back credit cards at www.oucreditunion.org/visa.
Tags: Tips and Tricks, Budgeting, Savings
---