The Risks of Using the Same Password for Everything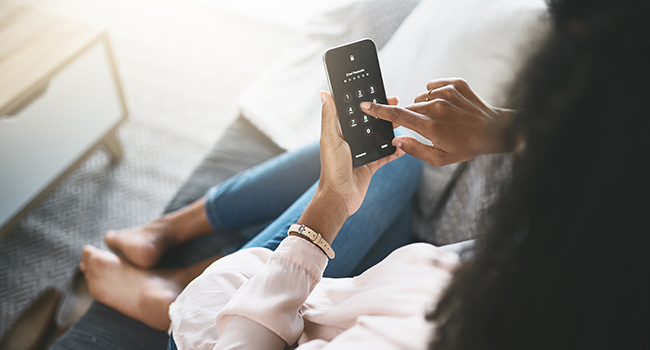 In today's digital age, you can now unlock your phone with your fingerprint or facial recognition. You have two-factor identification to log in to your credit union account. And maybe you have a 40-character password with numbers, letters, capitalization, and symbols. All of these extra layers of security are great, but are your passwords really secure?
As security systems are constantly advancing, so are the "bad guys" and their tactics. In honor of National Cybersecurity Awareness Month, here are some ways to help better protect yourself from hackers.