Home loans available for owner occupied/vacation homes in the following states: Michigan, Arizona, Colorado, Florida, Georgia, Illinois, Indiana, North Carolina, Ohio, Pennsylvania, Virginia, Washington. Currently non-owner-occupied, construction, and manufactured home loans are only available in Michigan.
Mortgage Special Fine Print
OU Credit Union members who apply and are approved for a new OU Credit Union mortgage will receive a rate as low as 5.375% APR when financing a home with 30% down payment or equity and 740+ credit score. Subject to change, and stated for members with high credit scores. Actual rate may be higher and will be determined by members credit score and term of loan. Cannot be combined with any other mortgage offers.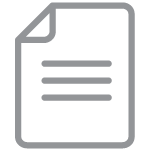 Electronic Correspondence Disclosure and Agreement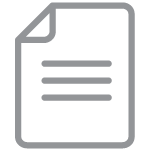 Multi-Featured Loan Agreement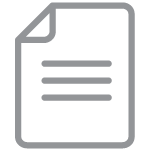 Service Fee Schedule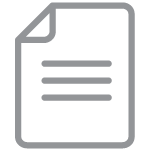 Privacy Policy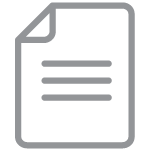 DocuSign Disclosure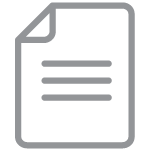 Borrowers Bill of Rights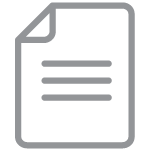 Consumer Caution and Home Ownership Counseling Notice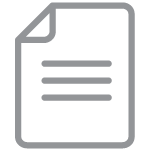 Electronic Correspondence Disclosure and Agreement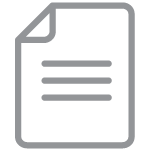 Mortgage Information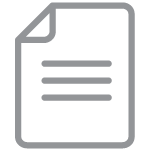 Nationwide Mortgage Licensing Systems IDs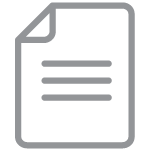 Home Mortgage Disclosure Act Notice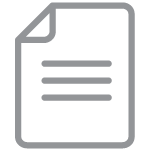 Consumer Handbook on Adjustable-Rate Mortgage
Fixed-Rate Mortgage Loan Payment Example: A primary residence, owner-occupied, single family home in Michigan, with a purchase price of $250,000 with 20% down payment, the mortgage for $200,000 borrowed at a 4.50% interest rate (4.56% APR) for a term of 360 months would require monthly payments of $1,013.37. Payment example does not include property taxes, homeowners insurance, and/or private mortgage insurance and your monthly payment obligation will be higher. Credit and collateral is subject to approval. Rates, terms, and conditions are subject to change at any time based on market conditions or other business factors. Equal Housing Lender.
5/1 ARM Mortgage Loan Payment Example: A primary residence, owner-occupied single family home in Michigan with a purchase price of $250,000 with 20% down payment, the mortgage for $200,000 borrowed at 4% interest rate (APR Rate 4.06% ) for a term of 360 months would require monthly payments of $954.83. Payment example does not include property taxes, homeowners insurance, and/or private mortgage insurance and your monthly payment obligation will be higher. With a 5/1 ARM, your loan will have an initial fixed-rate period of 60 months. After the fixed-rate period, your interest rate will adjust up or down according to market rates at the time of the reset. Rate is variable after the fixed-rate period and subject to change every year for the remaining life of the loan. Credit and collateral is subject to approval. Rates, terms, and conditions are subject to change at any time based on market conditions or other business factors. Equal Housing Lender